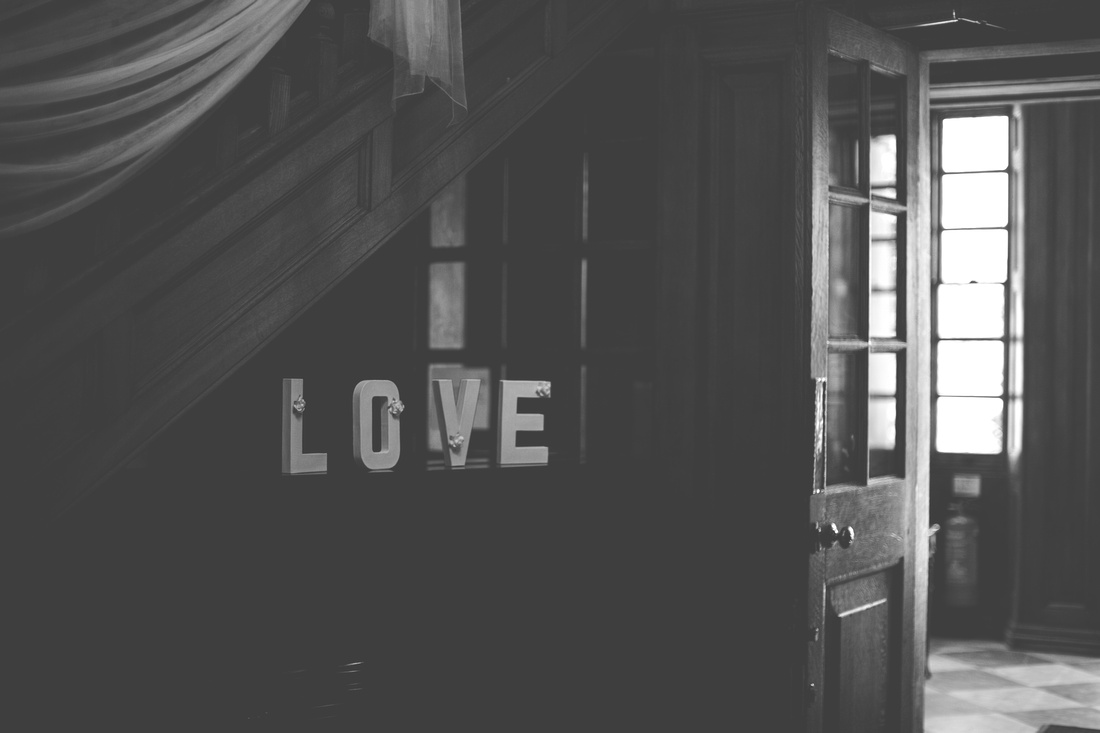 Engagement shoot
An engagement shoot for those of you who don't know is a pre-wedding shoot with the couple a few months prior to the wedding. I would also recommend having an engagement shoot for a number of reasons, which will be covered in this blog.
Getting to know each other
The engagement shoot is not just about having some great photos before the wedding. It is a real chance for the couple to experience being photographed together in a romantic way. For most this is a very private and vulnerable experience, however, most couples find that they enjoy the shoot after their initial reservations. This is also an opportunity for the photographer to learn some key aspects about the couple for example, gestures, how they interact when they are relaxed and what they like and don't like in terms of posing and being behind the camera.
In this respect the engagement shoot acts as a dummy run for the wedding, any photos that don't work because the poses are not suited to the couple or they feel uncomfortable can be discarded in favour of the ones which work well, giving both the photographer and the couple the best chance of getting the right photos on the day when it counts.
I have done weddings with and without engagement shoots and I can tell you from experience that the bride and grooms, who had recently had an engagement shoot were a lot more natural and less self conscious in front of the camera as they were familiar with the process and had built a rapport with me, resulting in much better photos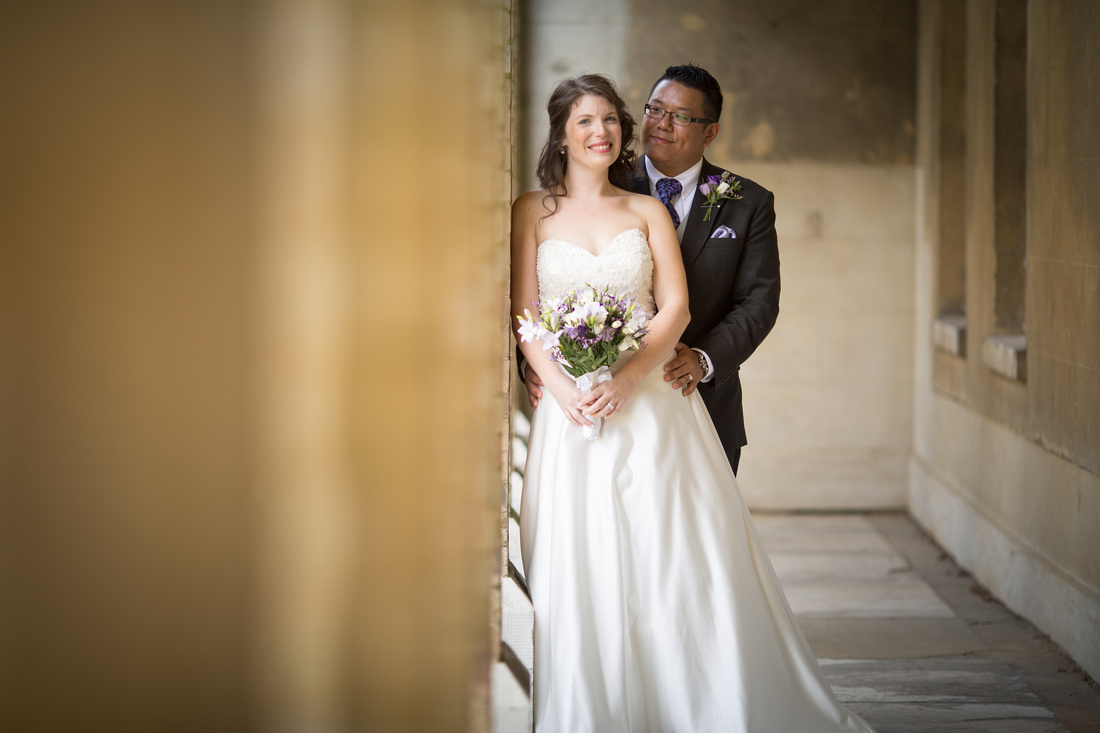 Creating interest
Many couples cherish their engagement photos and will share them with friends and family through social media on Facebook and twitter or through a link to the photographer's website. This helps to create excitement and a buzz around their upcoming wedding. I have shot weddings where the engagement photos were incorporated in to the day somehow, either on with a slideshow on a screen or by having prints dotted around to compliment the decoration and theme of the wedding. This really helps to create a story around the Bride and Groom's journey together and gets the guests excited about the official photographs from the day.
Bottom Line
Whether they come as part of the wedding package or as a separate add on, engagement photos will certainly help to enhance and compliment the wedding photos as the photographer becomes more familiar with the couple and they become more confident behind the camera. Engagement photos are not essential but it is surprising how much difference the experience can make on the day.