I often get asked what lens I should buy next by those photographers who only have the one "kit" lens and are hoping to branch out a bit, but are not sure how best to invest in their choice of lens. I can only draw from my own experience. I started off by getting cheaper lenses and then progressing from their as my confidence grew. This blog is going to be an honest appraisal of some of the lenses that I have used; I shoot Canon so my focus will primarily be on lenses for this system. But my experiences can be generalised and will chime with photographers using different camera systems and lenses.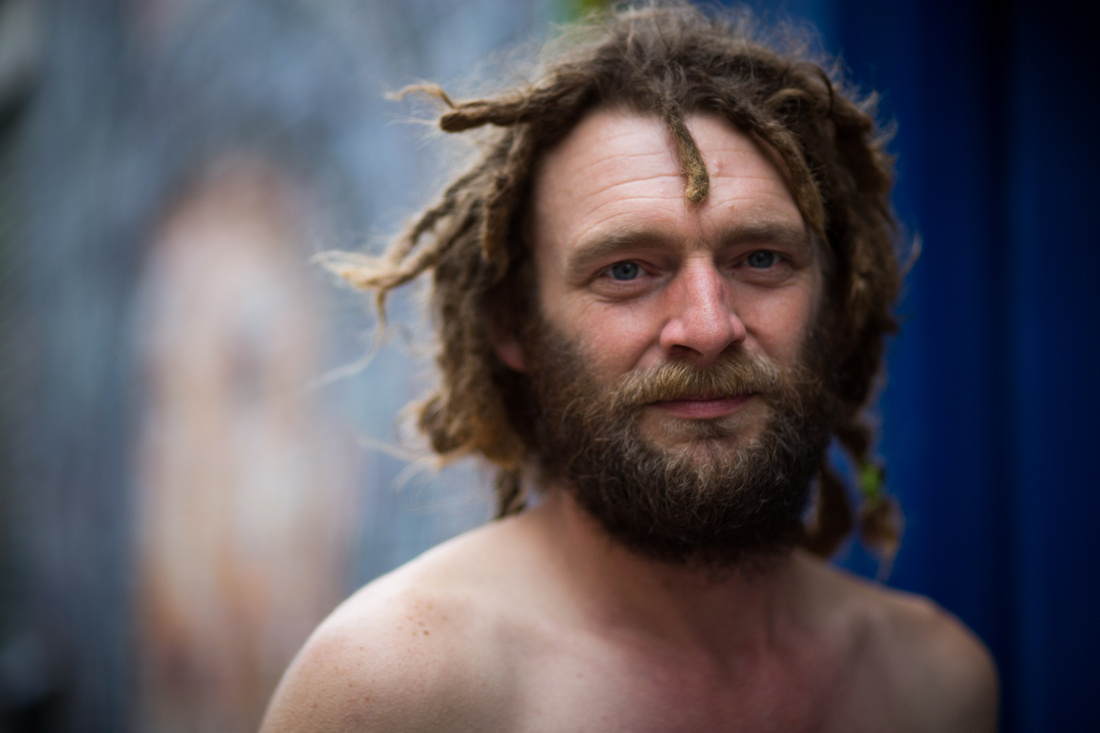 Prime Lenses
My personal preference is for prime lenses, these are lenses with a fixed focal length, and are my favourite choice for a number of reasons:
The quality of the image from a prime lens in general is superior to that of a zoom lens. This is due to the fact that there is less glass in a prime lens, as the lens does not have to move, which results in sharper, better image quality with less chromatic aberration. That said if you are buying the top end zoom lenses then you will find that the image quality begins to match that of most primes. The Canon 70-200mm f2.8 is a great example of this as it produces some stunning images.
Prime lenses tend to have wider apertures, meaning they are great in low light (see image below taken on a 50mm f1.2 lens) and they often produce nice bokeh, which is the aesthetic quality of the out of focus parts of an image. as seen in the image above, which was taken with an 85mm f1.8 lens at f1.8.
Prime lenses are often lighter than their zoom lens counter parts, however if you want to cover a range of focal lengths you will have to carry multiple prime lenses rather than the one zoom lens.
Prime lenses are often cheaper than zoom lenses of similar quality.
Prime lenses make you work harder as you move around to create the composition you want, this results in you needing to think about framing and perspective to a greater degree than you would if you were using a zoom lens; which in turn arguably results in you becoming a better photographer.
Which focal length to buy
There are several ways to decide which focal length should be within your arsenal of lenses. I would recommend going through the meta data from your previous photos and noting which photos you prefer and the focal length of those photos.
Alternatively you could challenge yourself to shoot at a particular focal length by locking a zoom lens to the desired focal length, some zooms have a lock, otherwise you can use tape to prevent lens creep or accidentally changing the focal length yourself. This exercise will give you a feel for shooting with an equivalent prime. Just bear in mind that the prime will most likely yield better results due to better image quality and the option of having a wider aperture.
If you are seriously considering purchasing a lens but are not quite sure then you can always rent a lens. There are various company's that provide this service and will give you an opportunity to test lenses under real world conditions at a fraction of the cost of purchasing them.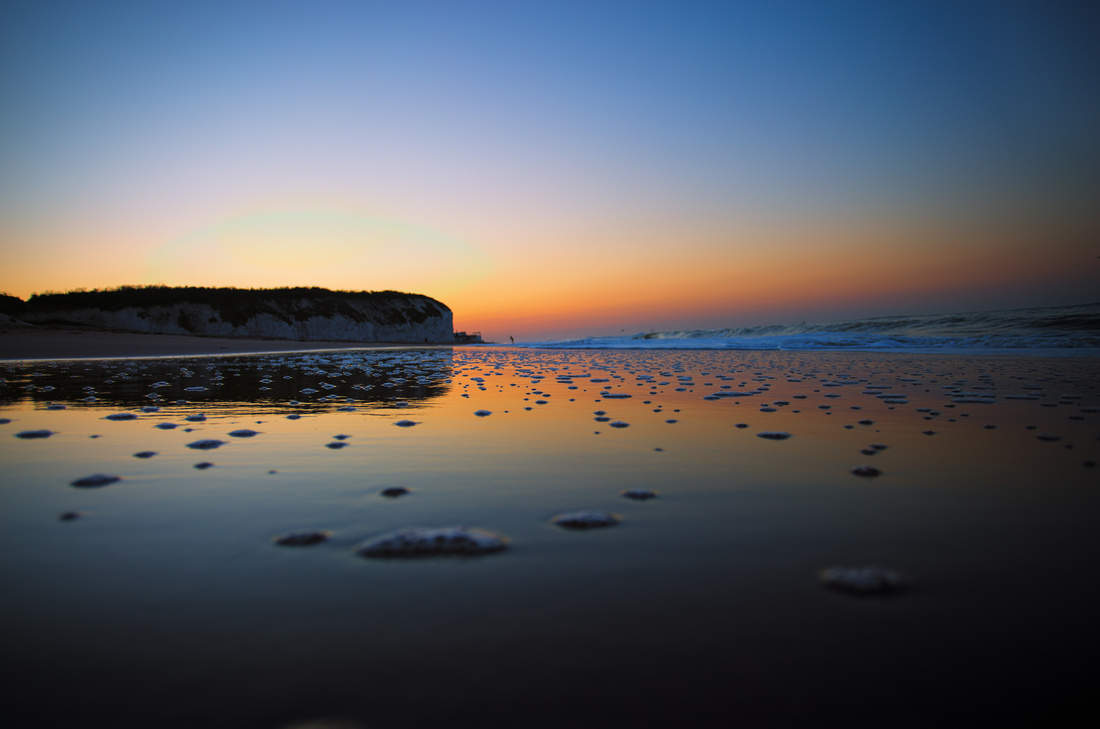 Your style of photography will no doubt play a role in your lens choice, for example I love to shoot landscape and really like to have wide angle shots so I tend to shoot at 17mm a lot, this is due to the fact that I have a 17-40mm lens and I shoot at the widest focal length most of the time with this lens. However, when out shooting street photography I much prefer a 50mm and an 85mm lens.
I would recommend any photographer to try a 50mm prime lens, as these are made for most camera manufacturers and tend to come in a variety of flavours, ranging from cheap to expensive. I have traveled around Asia and Marrakech with a 50mm f1.8 lens costing less than £100 new. This was a light, good quality travel companion, from using this lens extensively I felt confident shooting at a 50mm focal length and I opted for the more expensive 50mm f1.2 circa £1200 which I use mainly as a street and wedding lens. The below image was taken with the cheaper 50mm f1.8.
If you have a range of focal lengths that you use and want to adopt a 'one size fits all' approach then a zoom lens would be the way to go. My personal favourites for wedding photography are the 24-70mm F2.8 and the 70-200mm F2.8 both of which produce excellent results and have solid and fast autofocus. Another great zoom lens is the 24-105mm F4, however, I would definitely opt for the 24-70mm F2.8 in preference as the image quality is, in my opinion much better.
As a starter zoom lens when I wanted a longer focal length for more reach, I used a Sigma 70-300mm at £100 this is a cracking lens, so long as you are able to work with it's limitations like it's poor autofocus, lack of weather sealing and it's shocking lens creep. I was able to get some really sharp images out of this lens. Although I am aware that there are good and bad copies of some lenses and Sigma has in the past been criticised for it's lack of consistency, therefore I may have been lucky with my copy. But that said I would recommend the lens to anyone interested in getting started in wildlife, sports or just wanting to get closer to the action without breaking the bank.
Conclusion
With such an array of lenses to choose from it can be a daunting prospect to break away from the trusted kit lens, however, I hope that this blog will help those of you who are thinking about their first or next lens purchase. As a new and now experienced photographer I have suffered from what is fondly known in the industry as G.A.S (Gear Acquisition Syndrome) and it is only now that I am acutely aware that it is the quality of the lens which is more important than the quality of the camera. For that reason if you are hoping to improve your photography by purchasing new equipment; I would recommend buying new lenses over a new camera unless you are sure you have fully outgrown the features of you current camera body. Also bear in mind that money spent on photographic education such as books, workshops and seminars can help you to use the equipment you already own to much greater effect.